The Mortgage Professionals are Accredited Members of
Vow Financial Pty Ltd and the Mortgage & Finance Association of Australia.


SelfManagedSuperFunds
The Mortgage Professionals are accredited to assist with Self Managed Super Fund (SMSF) lending
Self Managed Super Lending Lending
SMSF Lending can be complicated and risky.
If the structure is incorrect it could cost you a lot to fix. Make sure you speak to specialists when considering this type of finance. We can help with the Lending and if you require assistance in setting up the Self Managed Super Fund then we have people who can help.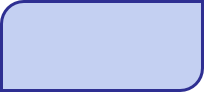 Self Managed Super Fund MySuper Pty Ltd
as trustee for the
MySuper Super Fund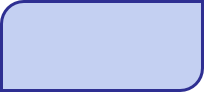 Bare Trust (Custodian/Warrant)
MyProperty Pty Ltd
as trustee for the
MyProperty Super Fund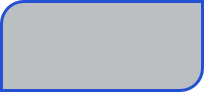 Lender
My Super Loan
60-80% LVR






The Bare Trust Trustee is the legal owner of the property
The Bare Trust owns the property on behalf of the SMSF.